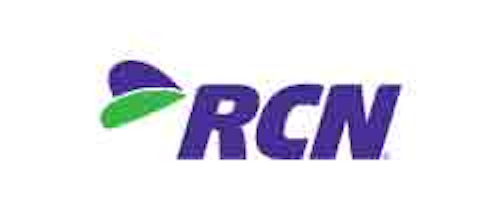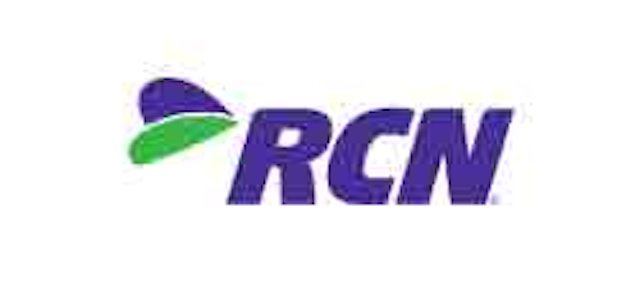 RCN rolling out ARRIS 4K set-tops in PARCN Business has deployed 330 Mbps Internet service across its New York City business services market. The new 330 Mbps Internet speed tier is available immediately.
"RCN continues to invest in its advanced wholly owned fiber-rich network and the people necessary to support it," said Bruce Abbott, vice president and general manager at RCN New York, in a statement. "We are dedicated to providing our clients with the most robust and reliable communications services available anywhere. This speed makes New York a premier destination for businesses looking for high bandwidth at a comparatively low cost."
RCN Business offers a suite of products, including Business Phone with Call Manager and Hosted Voice, along with video and Internet packages. The company launched 110 Mbps Internet services across its footprint in June.