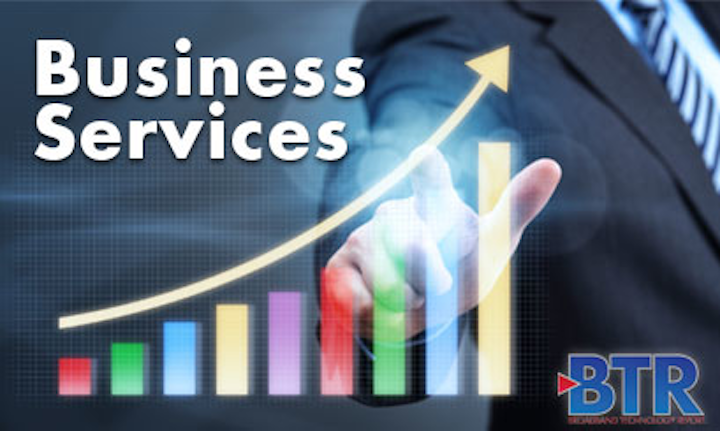 Cox Communications is entering into a partnership with Henderson, NV, to pilot its smart technology in the city's Water Street District Innovation Corridor.
Cox2M, the IoT business line of Cox Communications, will test several solutions in the area to help address challenges like energy and water conservation, public safety and economic development efforts. The objective of the pilot will be to measure the overall impact and value created by the smart community solutions.
This collaboration will position Henderson to aggregate critical data to make actionable decisions on resource management.
The Water Street District is considered the historic heart of Henderson and is located approximately 15 minutes from the Las Vegas Strip. With the forthcoming pilot, the area will soon become an innovation exploration environment for the Cox2M Smart Communities Platform solutions. The goal is to uncover insights and new solutions to expand in Henderson and other Cox markets.
The one-year Water Street District pilot is scheduled to begin in early 2020 and may include:
Crowd counting and vehicle detection to improve parking and provide greater public safety during events
Smart water meters
Smart lighting controls
Data analytics to improve economic development efforts, inter-departmental communication and reporting in the city
"When people think of Henderson, they should envision a forward-thinking, forward-moving smart city," said Robert Herr, chief infrastructure officer and assistant city manager. "We are dedicated to digital transformation and investing in technology to better our communities, and working with Cox is an example of that. With the partnership of Cox and its IoT solutions, the Water Street District project will succeed in attracting people and businesses to put down roots here."
"We are looking forward to getting this project underway," said Derrick Hill, vice president, Cox Business Las Vegas. "Cox has long invested in the growth and advancement of the Henderson area, and we are proud to play a part in this next chapter for the city."
"Energy and water conservation are vital components of sustainable cities, said Barak Weinisman, vice president, Cox2M and smart communities. "Forward-thinking cities are investing in infrastructure upgrades to meet the increased demands of their residents. We are eager to help Henderson realize the benefits of tracking their energy and water usage through smart applications."