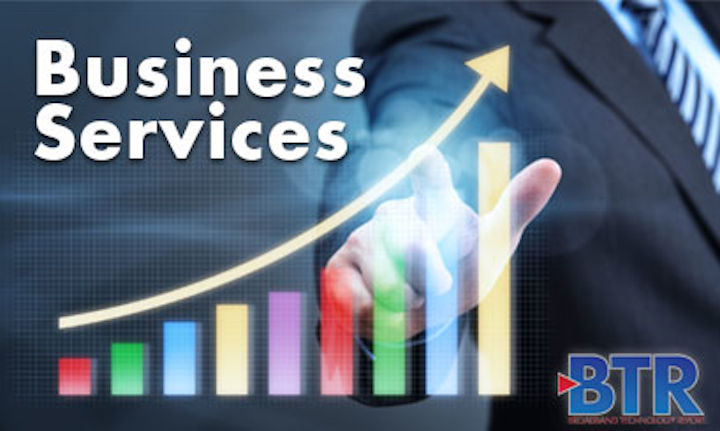 In this day of rapidly advancing broadband technology, it is not peculiar for a smaller city to be thinking "smart."
About 32 miles southwest of Kansas City, the small metropolis of Peculiar, MO, population 5,118, has become one of the smallest smart cities in the United States to go live. Comcast Business (NASDAQ:CMCSA) has provided scalable fiber-based Ethernet connections to all designated City of Peculiar assets. The Comcast Ethernet Network Service (ENS) provides for an EP-LAN consisting of 18 sites, ranging in connection speeds from 100 Mbps to 10 Gbps. The company also provided a 1 Gbps Ethernet Dedicated Internet circuit at City Hall. This will be used to deliver Internet to all sites via the ENS.
Specifically, all city of Peculiar buildings will be equipped with point-to-point fiber connectivity, Wide Area Network (WAN) and scalable Internet access, up to 10 Gbps.
"Aided by these customized solutions, city leaders can leverage innovative technologies to help improve processes and operations for residents," said Kalyn Hove, VP Comcast Business, noting that city staff will have tools that will help them monitor key infrastructure and will have network visibility so they can make sure mission-critical applications are running smoothly.
"This upgraded communications technology increases our ability to meet the needs of Peculiar residents today and prepares our city for a vibrant, growing future by attracting new businesses and enhancing economic growth," said Brad Rarliff, city of Peculiar city administrator. "This (will) lower our cost in maintenance and personnel costs as well as (provide) economic opportunities."
By having the infrastructure in place, businesses looking to locate to Peculiar will know that they will already have access to high-speed bandwidth and high-tech solutions without having to absorb the cost of starting from scratch.
"The city is very focused on bringing high-end manufacturing jobs to Peculiar. We have an area of our community where there is more power available than anywhere else in the KC metro region. High-speed broadband for those type of businesses and tech jobs are essential. The city does not want to operate our own IP, so it made sense to work with a private professional partner," Ratliff said.
Ratliff also pointed out that broadband is not a luxury, but is a necessity. The average age for Peculiar residents was 34 years old, according to the last census. The average household median income is $64,000. There was a growth of 77% in the city's population from 2000 to 2010.
"We know that we have young families and professionals moving into our community," Ratliff said. "These families will need quality Internet services to do their work and further education."