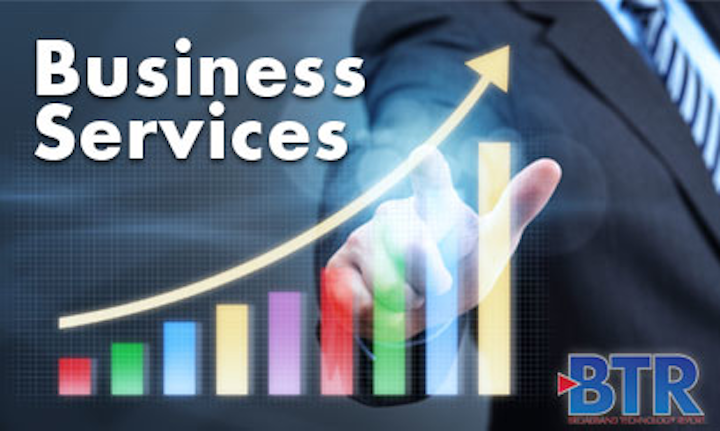 The city of Peculiar in western Missouri has selected Comcast Business (NASDAQ:CMCSA) to enhance its broadband connectivity to help optimize government service operations and better serve its citizens.
Comcast Business will equip all City of Peculiar buildings and facilities with unified communications infrastructure, specifically point-to-point fiber connectivity, SD-WAN infrastructure and scalable Internet access, allowing data to be delivered at up to 10 Gbps.
The agreement is intended to enable Peculiar to become one of the first "smart cities" in Missouri utilizing Comcast technology, providing city staff with tools to help monitor infrastructure, maximize efficiency and reduce expenses. In addition, the city can dynamically scale communications capacity as municipal operations grow and usage demands increase.
The city will employ Comcast Business Ethernet Network Service with network visibility.
"Serving Peculiar residents to the best of our ability today - and tomorrow - is our top priority," said Brad Ratliff, City of Peculiar city administrator. "Our partnership with Comcast Business is another step toward that goal. This upgraded communications technology increases our ability to meet the needs of Peculiar residents today and prepares our city for a vibrant, growing future by attracting new businesses and enhancing economic growth."
"We look forward to working side by side with the City of Peculiar to deliver world class Internet service technologies," said Kalyn Hove, vice president, Comcast Business. "Aided by these customized solutions, city leaders can leverage innovative technologies to help improve processes and operations for residents."