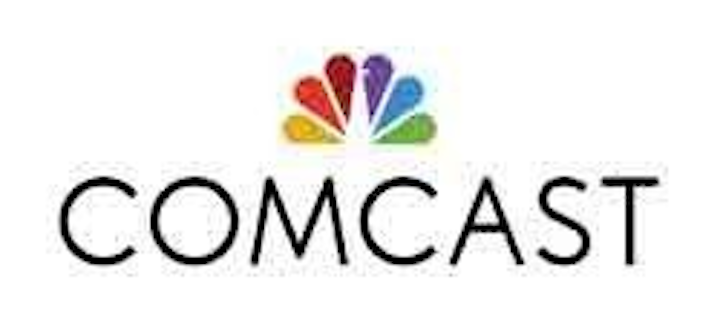 Geoffrey Sands has joined Comcast (NASDAQ:CMCSA) as executive vice president of corporate strategy. In his new role, Sands will help drive the overall growth strategy at the company. He will report to Mike Cavanagh, senior executive vice president and chief financial officer for Comcast, and will be based at the company's headquarters in Philadelphia.
Prior to joining Comcast, Sands was an independent consultant, advising senior management and boards of directors on strategy, operations, growth, and profitability. He is an Emeritus Director of McKinsey & Company where he headed the Global Media and Entertainment practice for over 10 years and led the firm's work with U.S. cable, consumer technology, and media companies, along with global professional development for associate partners. Before McKinsey & Company, Sands was a lead partner in the Telecom, Media, and Technology Practice at Booz Allen Hamilton.
"Geoff is a highly-respected leader with decades of experience and has been a trusted advisor to our management team for many years," said Cavanagh. "His deep knowledge of the global marketplace combined with his proven ability to identify new opportunities for strategic growth and profitability make him a tremendous asset, and I am thrilled to welcome him to Comcast."
In other Comcast news, STAR Financial Bank in Indiana has deployed Comcast Business high-speed connectivity and cybersecurity solutions.
STAR Bank, based in Fort Wayne, IN, has installed 55 Interactive Teller Machines (ITM) across its Indiana service area. The ITMs are like ATMs with the additional feature that customers can talk face-to-face with a STAR banker via a high-definition video screen. Customers receive extended banking hours and have access to bank services in markets where STAR doesn't have a branch.
STAR Bank also upgraded the connection to its primary data center with Comcast's Ethernet Dedicated Internet Access.
"As the digital landscape in financial services quickly evolves, we are continually seeking ways to provide customers with advanced and convenient digital experiences and engagement opportunities," said Brian Avery, technology operations manager at STAR Bank. "The added bandwidth and greater network flexibility we get from Comcast Business are critical to our success."
To protect its data center from cyberthreats, STAR Bank also selected Comcast Business DDoS Mitigation Service, a cloud-based subscription solution requiring no hardware installation or on-premises management.