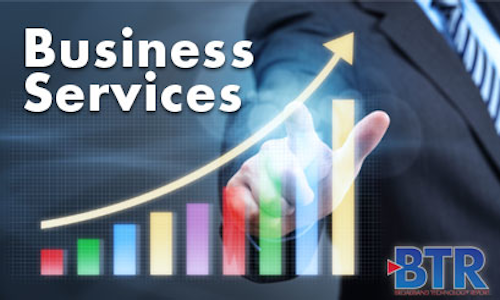 Comcast Business' (NASDAQ:CMCSA) ActiveCore SDN platform now supports voice-enabled technologies to request and receive real-time network updates using any Amazon Alexa-enabled device. With simple voice commands, such as "Alexa, open ActiveCore" or "Alexa, ask ActiveCore how my network is doing," the MSO's business services customers can find out what is happening across their entire network, including sites that are up or down. Users can check the status of sites by zip code, state, city and site address.
Additionally, the ActiveCore platform includes an upgraded MyAccount portal intended to provide users with easier access to account information and clearer messaging to streamline access to essential network information.
"As organizations progress along their digital transformation journeys, they need a network - and a way to manage it - that propels them into the digital, work-from-anywhere era," said Bob Victor, senior vice president, product management, Comcast Business. "With new enhancements to the ActiveCore SDN user experience - including the new Alexa functionality - we're marrying the familiar, intuitive tools our users are accustomed to in their personal lives with Gig speed connectivity, giving them more visibility and control of their network performance than ever before."
Other new features include:
Upgraded navigation allows users to view site usage and performance data with updated mobile and desktop applications, allowing them to manage networks and receive push, text and email alerts from a variety of devices and locations.
At-a-glance color coding lets users identify and resolve issues when their network is in an impaired state and requires action.
Business intelligence and analytics provide information about the health of an enterprise's network, including utilization, performance and site-to-site analyses using the ActiveCore online portal.