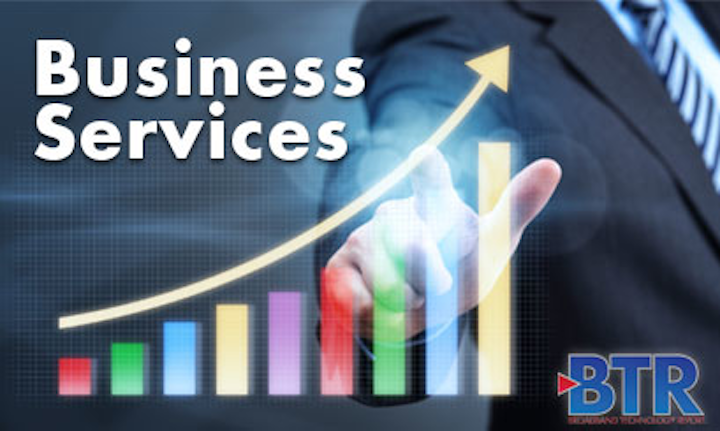 Comcast Business (NASDAQ:CMCSA) has upgraded its X1 for Business video platform with a mobile app intended to simplify the way businesses - including bars and restaurants - manage multiple TVs, enabling them to spend less time channel surfing and more time serving customers.
The Xfinity TV Remote App is designed to enable staff at bars, restaurants, gyms, retail stores, waiting rooms and lobbies to manage up to 16 TVs at once using a single smartphone or tablet - eliminating the need for separate remotes to control each of the corresponding TV boxes.
The Xfinity TV Remote App enables businesses to use a mobile device as a remote to use voice technology to search and find TV shows, movies and sports matchups by tapping the microphone icon and saying things like "football game" and to change one, some or all TVs to a specified channel at the same time.
X1 for Business also features a sports content companion called the X1 Sports App that provides up-to-the-minute sports updates with team and player profiles, statistics and real-time, game-specific data.
"2019 has been a banner year for sports - from the U.S. Women's Soccer Team winning the world cup to Tiger Woods' historic comeback at the Master's," said Christian Nascimento, vice president, Product and Premise Services, Comcast Business. "The Xfinity TV Remote App helps our business customers go beyond traditional, slow channel surfing so they don't miss a second serving their customers."