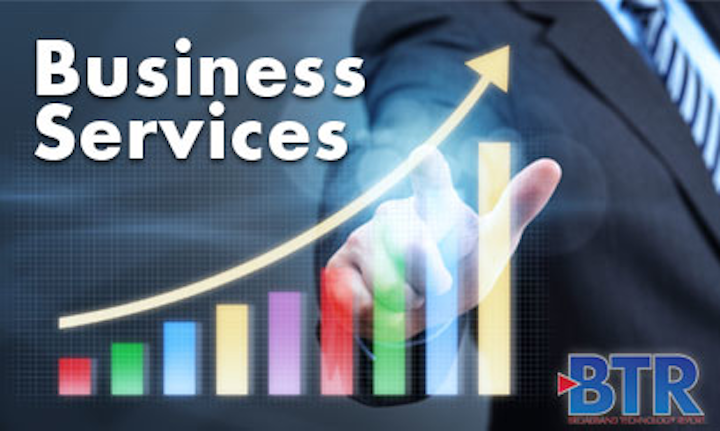 Wave Business has expanded its network to H5 Data Centers' carrier neutral data center in downtown Seattle. H5 is a national colocation and wholesale data center provider.
"Access to Wave's network is a big win for H5 Data Centers' growing customer base and carrier-neutral ecosystem seeking more resilient carrier access," said Josh Simms, CEO for H5 Data Centers. "Wave's deep-count fiber network across the nation can provide competitive fiber backhaul solutions to leading enterprises seeking state-of-the-art data center facilities."
H5 Data Centers' 293,000-square-foot Seattle location is served by multiple metro and international carriers. Wave will support H5 Data Centers' growing customer base of Fortune 500 enterprises, content delivery networks (CDNs) and cloud service providers.
"Wave is excited to partner with H5 Data Centers to build diverse fiber routes into 1000 Denny Way. The combination of this new downtown Seattle data center presence and our national fiber footprint offers additional choices for our customers," said Paul Koss, SVP, carrier\wholesale, Wave Business.
H5's Seattle facility features private colocation suites, customized cages or individual cabinets and the ability to support power densities of 15+ kW per cabinet.