Eagle selects Nrby to improve plant ops
Kansas-based cable operator Eagle Communications is using the Nrby platform to improve its plant operations. Using Nrby on their ...
Oct 11th, 2018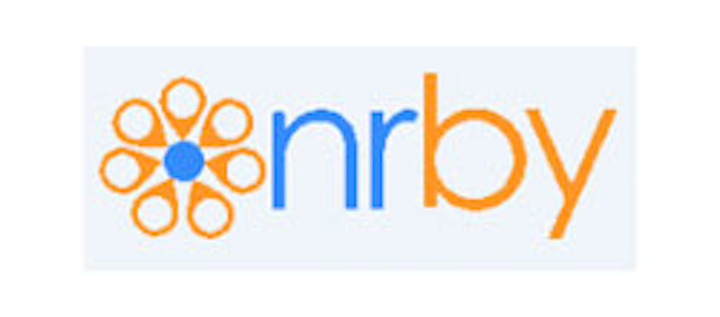 Kansas-based cable operator Eagle Communications is using the Nrby platform to improve its plant operations. Using Nrby on their smartphones, Eagle technicians can capture data and images about plant issues, create and review historical maintenance records, and input construction requirements to close temporary wire drops, while on-site.
"Nrby is the best solution we've found for capturing plant information and communicating that information to make it actionable," said Travis Kolhrus, general manager at Eagle Communications. "With Nrby, it's incredibly easy for our technicians to document issues while they're out working on the plant, communicate those issues, and for management to process the jobs in real time. Now, instead of using paper-based forms, which are time-consuming, prone to inaccuracies and easy to lose, we're assured of getting the real-time, consistent, context-rich information we need to keep our operations running, so we can continue providing the quality services our customer expect."
The Nrby smartphone app is designed to let technicians drop a SmartPin representing the issue/event at hand on a map and fill in required information, including notes, photos and videos, in the SmartPin's electronic SmartForm. That data is automatically collected, processed and stored in historical records, while made available via a web-based dashboard.
When Eagle technicians discover a plant issue, they drop SmartPins representing the issue on the map. Actionable timers on the SmartPins escalate any issue that isn't attended to in a prescribed timeframe. When technicians finish a job, they remove the SmartPin, which triggers completion status to be noted in the record. Technicians can also use SmartPins to indicate temporary drop location and status. The information is automatically processed and available for contractors.
Technicians can access historical maintenance records while on-site using the Nrby smartphone app, viewing information about all the work done on that generator. They then enter their work on the SmartPin's SmartForm, adding to the generator's work history.
"We're thrilled Eagle Communications has selected Nrby to enhance plant operations and that they're realizing such significant benefits across a variety of use cases," said Ron Miller, vice president of product management at Nrby. "Eagle's widespread use of Nrby is a testament to the value it provides to organizations with mobile workforces."