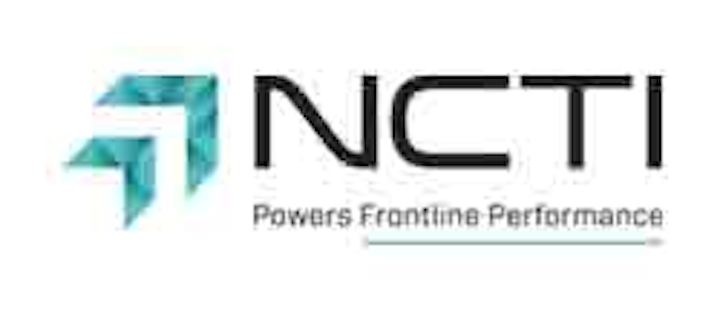 The NCTI has signed a three-year enterprise license agreement with Schurz Communications. Under the agreement, Schurz can select content applicable to its own specific business objectives at discounted rates.
"SCI ardently believes the most valuable asset to any company is its employees," said Tom Williams, Schurz vice president of engineering and technology, Broadband Division. "We want to attract and retain the best talent, and the best talent needs to know their employer cares enough to invest in their future. Over the past year, SCI has been evaluating the various training options available to our employees. NCTI's training was more practical and actionable than many of the alternatives, and our relationship with NCTI presents our employees with a number of certificates and degrees closely aligned with our industry."
In addition to the technician training content SCI has selected, NCTI is also helping Schurz to build integrated career progressions t to guide and encourage students to achieve professional and educational goals.
"We are particularly excited to partner with and support the growth initiatives of SCI," said Camilla Formica, vice president of sales and business development at NCTI. "The organization is expanding its reach, and the enterprise license agreement will accommodate that growth. Our products and services are designed to align with, and augment, our customers' internal training to ensure successful development and progression for employees, regardless of whether they may be new to the industry or are advancing in their careers."
The SCI program will officially launch mid- to late February, beginning with technicians. Other business units within the organization will be able to request enrollment into the program pending management approval.
Schurz Communications, based in Mishawaka, IN, has a presence in Arizona, Indiana, Iowa, Maryland, Michigan, Nebraska, Pennsylvania and South Dakota. Last July, the company bought two Vast Broadband systems in Iowa and South Dakota.
2018 marks the NCTI's 50th year in business.