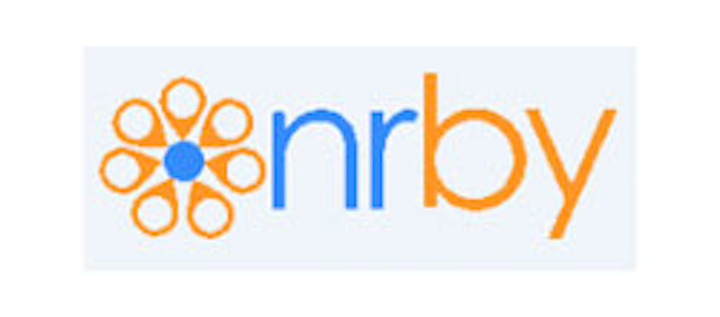 Nrby, a provider of location-based workforce collaboration, has announced a new Field Evaluation Program for Cable Operators. The 30-day free program includes use cases for safety, solo worker, preventive maintenance, plant maintenance and sales referrals. Nrby is a hosted solution that runs on workers' iOS or Android smartphones, requires no infrastructure, and is designed to work with MSO operational and workforce management systems.
"Field service workers are essential to MSO success. The more information they have about service events and safety issues, the better, faster and safer they can perform. But often, technicians are working in reactive mode with cursory and inconsistent communications that are hard to decipher and mitigate," said Nrby President Kurt Dobbins. "By using crowdsourcing, geofencing and our one-touch, intuitive Nrby SmartPins, we make sure the right information is clearly, consistently and proactively relayed to appropriate personnel in real time so they can quickly see and act upon it."
The system uses the company's SmartPins to map an issue and convey contextual details to let technicians identify, share and take action on issues, while operation centers are continually updated and supervisors receive real-time status changes. SmartPin features include geofencing, alerting, content and data capture, and a standards-based data feed. It's designed to standardize and automate business communications and workflows, and to complement existing field service management systems.
Nrby will be showcasing its solution and MSO Field Evaluation Program at the SCTE/ISBE Cable-Tec Expo in Denver.