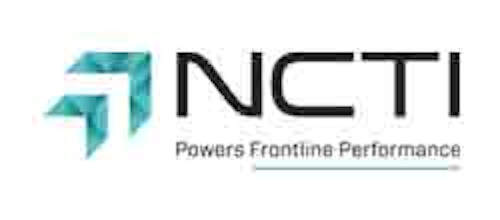 NCTI has announced two new strategic partnerships with organizations outside of the cable industry to provide cable and broadband operators new opportunities for training and retention of their workforce. Agreements with Warriors4Wireless and The Learning Alliance are intended to bolster the company's programs that augment operators' current training and development programs.
Warriors4Wireless (W4W), a non-profit founded by military veteran leaders in the wireless industry, is intended to help bridge the gap between the demand for trained and deployable communication infrastructure technicians and the thousands of qualified verterans eager to transfer the skills they learned in the military. It provides training, certification and transitional support.
"Our partnership with NCTI will allow us to expand the opportunity for separating service members and veterans to not just find a job but to embark on a career path," said Kelley Dunne, chairman and founder of W4W, "a career path that continues their service to our country by building out critical communication infrastructure following successful military careers."
"Veterans and reservists are ideal employees," said Stacey Slaughter, CEO of NCTI. "They bring high level technical skills along with leadership experience, and they have a strong work ethic. Through our partnership with W4W, we can take their existing proficiencies and upskill to align with the needs of the industry. This creates an easily accessible bridge into the MSOs and helps to ensure W4W's mission to recruit, train, then place, is consistent and achievable."
NCTI is also teaming up with The Learning Alliance (LAC) to train and place individuals, including military veterans and reservists, within the cable and broadband industry. LAC unites colleges and universities with corporations to deliver customized and targeted training to encourage employees to achieve educational and career development goals. Regarding its cable/broadband program, LAC will integrate NCTI's online technical instruction to supplement its practicum learning and apprenticeship program.
"By collaborating with NCTI, we have created a learning mechanism that provides the rigor and hands-on practical application skills needed to reduce the learning curve associated with career path within the cable and broadband industry," said Cesar Ruiz, president and CEO of LAC. "Because of these efforts, we have been able to support an increased retention rate of 89%. This retention rate has resulted in contracting employer partner(s) who have made the decision to put all employees with less than one year of experience through this specialized NCTI/LAC program."