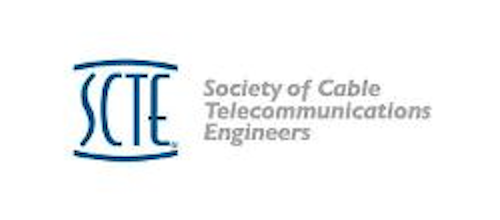 The SCTE and the NAFA Fleet Management Association have signed a memorandum of understanding (MOU) intended to increase energy efficiency in vehicle fleets of cable operators and NAFA members.
Under the agreement, the two organizations will promote professional development and standardization of operational practices in the fleet management field, and they will work together to develop new training and benchmarking material to help identify and remedy inefficient practices.
"Our two associations share a common vision of reducing energy consumption in our members' vast fleets of vehicles," said Phil Russo, CEO of NAFA. "This MOU will enable us to provide real benefit to the cable industry and the communities it serves by paving the way for the institution of procedures and our Sustainable Fleet Accreditation Program that can reduce fuel consumption, costs and emissions."
The establishment of more efficient fleet practices is among the goals of the SCTE/ISBE Energy 2020 program, which has spearheaded the development of a new operational practice, SCTE 225 2015: "Cable Operator Fleet Maintenance and Vehicle Selection Operational Practice."