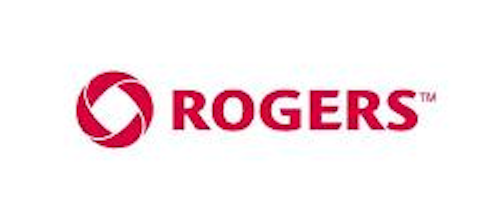 Glympse is working with Rogers Communications (TSX:RCI.A) to provide the technology that powers Rogers' technical support ETA tool for residential customers. Rogers launched the app in mid-November. Other North American cable operators using Glympse include Comcast and Time Warner Cable, now part of Charter Communications.
"No one likes to sit around waiting for their technician to arrive," said Deepak Khandelwal, chief customer officer, Rogers. "We know our customers are busy, and their time is valuable, so now they can track a technician's ETA right on their phone. It's just one more way we're putting people in control to get help how they want."
By incorporating Glympse technology, Rogers is able to provide updates, real-time location information, and estimated time of arrival (ETA) into each step of the appointment, including a live map of their technician on the day of service. Now, with the new Glympse enabled technician-tracking service, Rogers customers will be proactively notified of their technician ETA.
Now available in Hamilton, Ontario, the Rogers service is scheduled to roll out across the company's residential footprint this year and into early 2017.