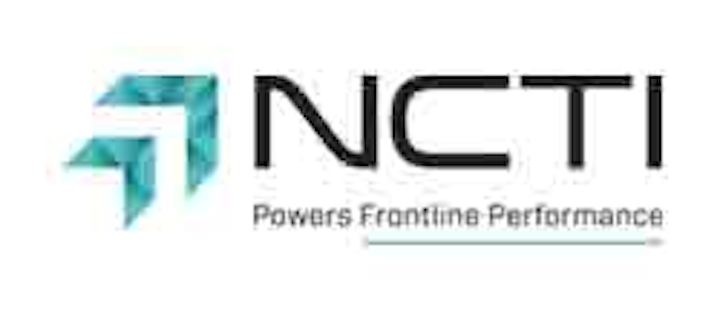 NCTI has launched eBooks, the newest addition to the company's digital learning platform for frontline teams in the cable and broadband industry. Offered in conjunction with NCTI's course curriculum, eBooks are intended to give MSOs and their frontline learners increased flexibility to master the fundamentals of service delivery and learn new skills anytime, anywhere and on any device.
The addition of eBooks follows NCTI's June release of Amp 2.0, the company's integrated learning system for learning leaders, training coordinators, human resource professionals and frontline learners. Amp is designed to support MSOs' business objectives and put a professional education in the hands of frontline team members.
Stacey Slaughter, NCTI CEO, said: "Our customers asked for learning solutions that are readily accessible, cost-effective, support current adult learning trends and reduce our collective impact on the environment. Delivering our course curriculum with eBooks allows us to update content bi-weekly via rapid release methodology, and also supports how MSOs want content delivered to their teams - and the way teams prefer to learn."
Concurrently, NCTI also unveiled the newest addition to its DOCSIS 3.1 collection. Advanced DOCSIS 3.1 Operations is designed for engineers and headend technicians responsible for configuring and maintaining DOCSIS systems. The course is the second in the company's DOCSIS 3.1 learning series, following the 2015 release of DOCSIS 3.1: Customer Premises.
Paul Eisbrener, NCTI director of learning and development, said: "The Advanced DOCSIS 3.1 Operations course will become the standard by which our courses are designed and delivered. Our Learning and Development team is fluent in the latest advancements in adult learning so we can provide students the best possible tools to learn and retain critical information that prepares them for the next evolution in cable broadband services, such as DOCSIS 3.1."
NCTI will offer demos of eBooks and Amp 2.0 during SCTE Cable-Tec Expo in Philadelphia.