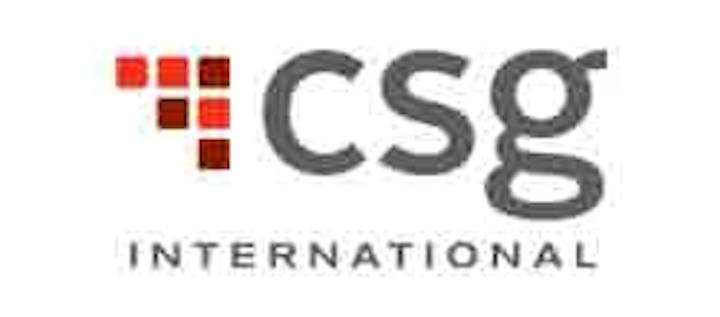 Cablevisión Argentina plans to deploy CSG Systems International's (NSADAQ:CSGS) field force management solution, CSG Workforce Express, marking the expansion of the product suite into the Latin American market.
Cablevisión Argentina serves more than 3 million customers with more than 4,000 cable field technicians. The Workforce Express deployment is intended to automate the operator's field technician scheduling and dispatch processes, enable optimized routing of technicians and allow technicians to input information about each job via mobile devices. The solution will be deployed in Spanish and hosted in Cablevisión´s Buenos Aries data center. IBM and CSG serve together as Cablevisión Argentina's business partner and solution integrator, responsible for project management services, client support and project quality assurance.
"The ability of our field technicians and dispatchers to make real-time updates and changes will provide a new level of operational efficiency that will not only help control and reduce service call costs, but also improve the overall customer experience," said Simon Tadeo, CXO, Cablevisión Argentina. "CSG has a proven track record in this space with its expertise and technology, and we are confident that CSG can deliver great results for Cablevisión Argentina."