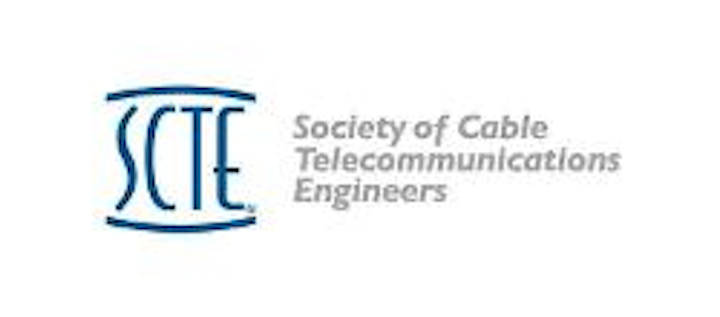 The SCTE has introduced its patent-pending, brain-based CORTEX Expert Development System (EDS) for cable workforce education and professional development.
CORTEX and the CORTEX Mobile App are intended to create a systematic educational process that stimulates multiple parts of the brain for deeper knowledge retention. The system uses multiple senses and social interactivity to enable it to adapt to individual learning styles and ensure subject matter mastery.
Developed in conjunction with cable operator and technology Corporate Alliance Partners, CORTEX EDS is designed to enable delivery of targeted learning and on-the-job support to the right learner, at the right time, in the right amount and format. The system has been specifically designed to align workforce training needs with organizational performance goals to maximize the ROI of training by drawing a direct line between learning and performance.
CORTEX includes:
A web-accessible portal that serves as a nexus for multi-faceted, multi-touch tools, including dynamic dashboards that show individual educational roadmaps, recommends development steps and tracks learning objectives
Access to SCTE/ISBE's library of technical resources and training content developed in conjunction with the organization's role as the standards development body for the industry
The CORTEX Mobile App, developed in conjunction with Infosys, that uses resources from SCTE/ISBE and technology partners such as Alpha Technologies, ARRIS, CommScope, and ComSonics to extend learning and knowledge recall through interaction on the job site
Social learning opportunities within SCTE/ISBE's community of members, chapters and technology partners
An acronym for Curriculum Optimized for ROI and Technical Excellence, CORTEX currently is being tested by operator partners. The system is expected to be available exclusively to cable operator members of the SCTE/ISBE Corporate Alliance Partner (CAP) Program in 2017.
In other SCTE news, Terry Cordova, executive vice president and CTO of Altice USA (Euronext:ATC), and Jim Blackley, executive vice president of engineering and information technology for Charter Communications (NASDAQ:CHTR), will co-chair the program committee for SCTE Cable-Tec Expo 2017 in Denver. Expo 2017, themed "The Big Deal," will be held next Oct. 17-20.