Ericsson buying network automation outfit
Ericsson (NASDAQ:ERIC) has agreed to acquire 100% of the shares in U.S.-based service assurance technology company CENX. The ...
Sep 5th, 2018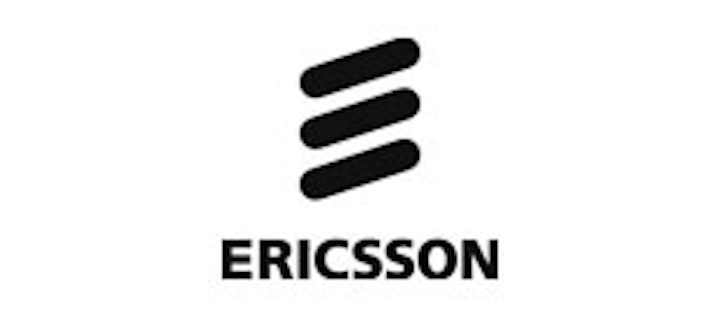 Ericsson (NASDAQ:ERIC) has agreed to acquire 100% of the shares in U.S.-based service assurance technology company CENX. The acquisition is intended to boost Ericsson's operations support systems (OSS) portfolio with vendor-agnostic service assurance and closed-loop automation capability. Ericsson has held a minority stake in CENX since 2012.
CENX's closed-loop automation and service assurance capabilities will be used to improve Ericsson's position in NFV and orchestration.
Mats Karlsson, head of Solution Area OSS at Ericsson, said: "Dynamic orchestration is crucial in 5G-ready virtualized networks. By bringing CENX into Ericsson, we can continue to build upon the strong competitive advantage we have started as partners. I look forward to meeting and welcoming our new colleagues into Ericsson."
Closed-loop automation is intended to let Ericsson offer its service provider customers an orchestration solution that is optimised for 5G use cases like network slicing, taking advantage of Ericsson's distributed cloud offering. Ericsson's global sales and delivery presence - along with its R&D - will also create economies of scale in the CENX portfolio and help Ericsson to offer in-house solutions for OSS automation and assurance.
Ed Kennedy CEO, CENX said: "Ericsson has been a great partner - and for us to take the step to fully join Ericsson gives us the best possible worldwide platform to realize CENX's ultimate goal - autonomous networking for all. Our closed-loop service assurance automation capability complements Ericsson's existing portfolio very well. We look forward to seeing our joint capability add great value to the transformation of both Ericsson and its customers."
CENX, founded in 2009, is headquartered in Jersey City, NJ. Its 185 employees will join Ericsson. The transaction is subject to customary regulatory approvals.
In other Ericsson news, Ericsson and Liberty Global (NASDAQ:LBTYA) have extended their partnership in Europe. Ericsson has undertaken operations consolidation and transfer of services functions from six Liberty Global locations in Europe: the UK, Ireland, the Netherlands (NL-CORP), Hungary, Poland and Germany. Ericsson's service delivery is intended to allow Liberty Global to improve network availability and stabilization.
The new contract builds on the existing managed services contract between Ericsson and Liberty Global for mobile networks and fixed field services in Poland, Hungary and Austria.
Jeanie York, managing director of Core Network Planning, Engineering, and Operations at Liberty Global, said: "Our partnership with Ericsson is part of Liberty Global's strategy to continually improve the quality of our services while creating operational efficiencies throughout the region. Ericsson's leadership in managed services was an ideal fit for us as we innovate to improve the customer experience."