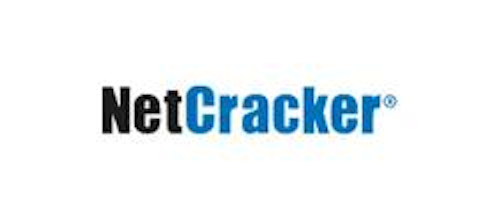 Belgian cable operator Telenet has chosen to expand its partnership with Netcracker Technology to initiate a digital back office upgrade for the operator's cable and wireless assets. The deployment will add Netcracker's BSS capabilities to its existing OSS suite.
The deployment is intended to:
Integrate Telenet's recent acquisition of BASE's 3 million wireless subscribers to create multiplay offerings
Deliver a simplified and consistent omnichannel experience
Combine and centralize Telenet and BASE IT into one system
Replace and consolidate several legacy BSS into a unified platform
As part of the program, Netcracker is providing its full suite of customer and revenue management offerings, including its Customer Information and Order Management, Customer Care & Problem Management, Retention and Loyalty Management, Contract & SLA Management as well as its Call Center Desktop, Product Management and Lead Management. On the billing side, Netcracker will provide its Online Charging System, Converged Billing, Customer Billing Management, Collections Management and Voucher Management products.
"With our comprehensive, converged infrastructure and cutting-edge network, our customers expect the most digitalized offerings and an outstanding customer experience delivered consistently and in a personalized manner. This is the focus of this program," said Sam Lloyd, CIO at Telenet. "We have chosen Netcracker as a strategic partner due to its innovative offerings and its outstanding track record in delivering large-scale digital transformation programs on time and on budget."
Telenet provides digital TV, fixed and mobile services to residential and business customers across Belgium and Luxembourg.