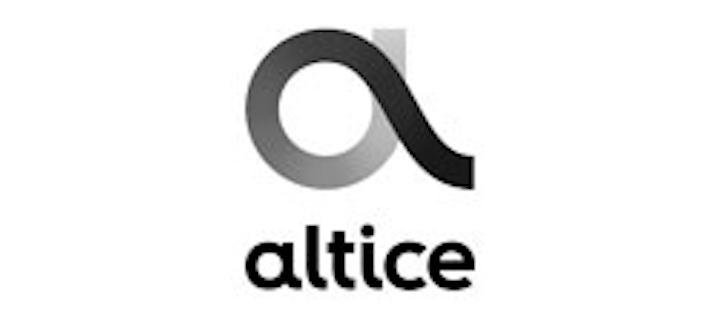 Altice USA (NYSE:ATUS) and Amdocs (NASDAQ:DOX) have extended their partnership and entered into a multi-year agreement for business and operational support systems (BSS/OSS). The arrangement is intended to help accelerate the migration to a single Altice USA platform and to simplify and modernize technology operations.
As Altice USA continues to integrate its Cablevision and Suddenlink legacy business and operating systems and platforms, the company's back office approach is a hybrid solution combining architecture developed by Altice Labs as well as systems from Amdocs.
"As we focus on the future needs of our customers, having a simple, flexible and efficient support system is a vital part of our strategy. By combining the technological strengths of Altice with the capabilities of Amdocs, we are creating a unique infrastructure that will enhance and unify the customer experience we offer in the U.S. as we launch new, innovative products and services for our customers. Amdocs is a valued, long-standing partner for Altice USA, and we look forward to working together to create the backbone that will enable best-in-class connectivity solutions for years to come," said Hakim Boubazine, co-president and COO, Altice USA.