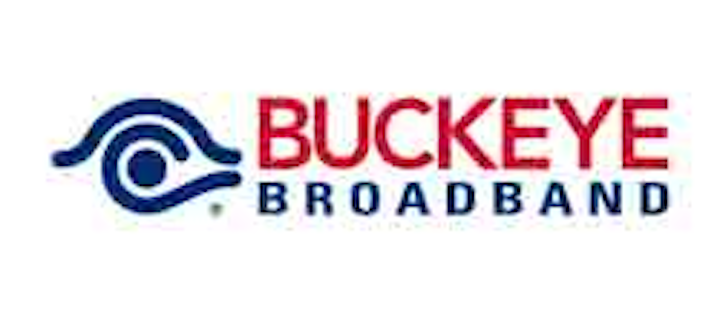 Buckeye Broadband plans to deploy back office systems from CSG Systems International (NASDAQ:CSGS), including revenue and customer management solutions.
"The customer of today has numerous options for meeting their entertainment, information and communications needs, which means we have to be more flexible and innovative than ever before to compete for a consumer's attention," said Sean Brushett, chief revenue officer, Buckeye Broadband. "CSG has a proven reputation in helping operators transform their business models and operations to better serve the digital consumer. Together, we are paving the way to more efficient and effective operations that deliver the best customer experience possible."
Buckeye will use a variety of solutions from CSG, including the company's Advanced Convergent Platform (ACP) revenue management platform, call center suite, as well as print and mail services for customer invoicing. CSG will convert customers from Buckeye's existing systems onto CSG platforms using a purpose-built conversion process designed to move customers from one system to another without disruption to the client's business or end consumer.
Buckeye Broadband, part of Block Communications, serves more than 170,000 residential and commercial subscribers across northwest Ohio and southeast Michigan.