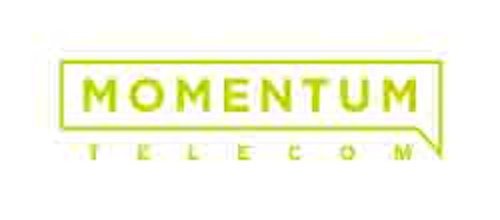 Momentum Telecom is showcasing its solutions at American Cable Association's 24thSummit in Washington DC this week, including its broadband management application, Broadband Explorer (BBX), and a hosted voice offering.
BBX is a broadband management tool intended to aggregate, consolidate and translate data in a way that is accessible and understandable for every level of user through a single, integrated OSS platform. BBX now offers three expansion options: Cable Diagnostics, WiFi and Fiber.
Momentum's Hosted Voice Service is backed by a nationwide, geo-redundant network. The hosted PBX solution is designed for both business and residential applications.
"We are very excited about the opportunity to share our advanced services and tools, including BBX and Hosted Voice, with ACA members at this year's Summit," said Colin Scott, director of white label sales at Momentum. "Our goal is to enable operators to thrive, and we believe our comprehensive hosted business voice services, advanced residential features and broadband management tools will truly help companies grow and to improve their customer experience."