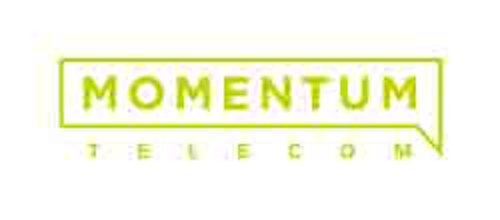 At the NCTC Winter Educational Conference in Phoenix, Momentum Telecom, a provider of business voice, broadband management and unified communications solutions, will be demonstrating its Real-Time Provisioning Manager (RPM) application.
RPM is a branded management tool for service providers, their agents and their end-users. The white label application is intended to simplify the activation of and changes to voice services by providing a single interface for activating and managing subscribers.
Momentum will also be demonstrating its Proactive Network Maintenance (PNM) and BBX Fiber applications.