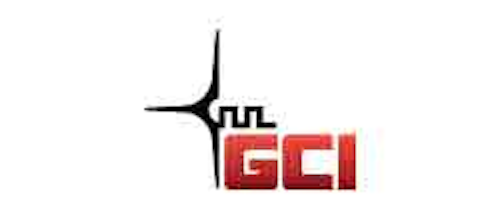 Alaskan cable operator GCI (NASDAQ:GNCMA) has picked OSS/BSS solutions from Netcracker Technology for the operator's its Polaris Program, which is a back office upgrade of GCI's customer, revenue and operations management systems.
The deployment is intended to deliver a better customer experience, reduce operational costs through managed services and greater automation in call center operations, and bring services to market more quickly through an automated fulfillment and provisioning process.
GCI will use the Netcracker 10 product suite. With a single product catalog covering all of GCI's businesses, the company will be able to provide one invoice for all consumer products and reduce the time it takes to provide customers with accurate quotes for new services. GCI is using Netcracker's multiyear hosted managed services program.