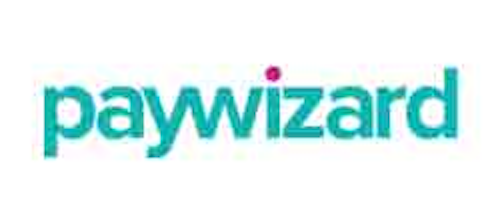 Paywizard is upgrading Paywizard Agile, its back office subscription, billing and CRM platform. The upgrade is based on Paywizard's strategy to address subscriber "Decision Moments": Find, Join, Consume, Upgrade, Downgrade, Bill, Leave and Win Back.
Bhavesh Vaghela, Paywizard CMO, said: "Monetizing your content and service is much more than just collecting payment. In our experience, proactivity during the billing process can go a long way to reducing churn. Expired credit cards for example, can cause the loss of up to a third of a TV operator's customer base. The key here is for operators to understand the different reasons why subscribers are falling through the cracks and counter that with a better and more proactive consumer experience."
The company says the upgrade is a response to churn caused by payment failures and errors. It's intended to improve monitoring of consumer billing data so that operators can take a more proactive and personalized approach to managing subscriber engagement.
Upgrades include:
Enhanced monitoring of customer billing
"Freemium" payment capability
A Setup Payment Method function to let users configure the necessary payment gateways, either using out of the box options (Global Iris, PayPal and Worldpay) or by configuring their own PSP
The capability to automatically create and send receipts for a customer's subscription