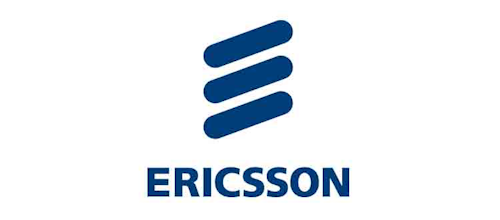 Ericsson (NASDAQ:ERIC) and Cisco (NASDAQ:CSCO) have announced Ericsson Dynamic Service Manager, an OSS/BSS product suite encompassing intellectual property from the two companies.
The product is intended to enable service providers to dynamically configure, monitor and optimize the network resources available to applications in multi-vendor, multi-domain network environments. It combines Ericsson's OSS and network management with Cisco's IP technologies and focuses on multi-vendor mobile backhaul, IP core and enterprise VPNs.
The solution features pre-integration with Ericsson and Cisco network devices and domain management solutions and tools for proactive resolution of problems before customers experience them. It also features capacity planning, policy management and SDN capabilities.
General availability of the product is expected in the second half of 2016.