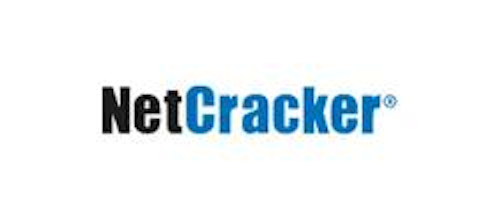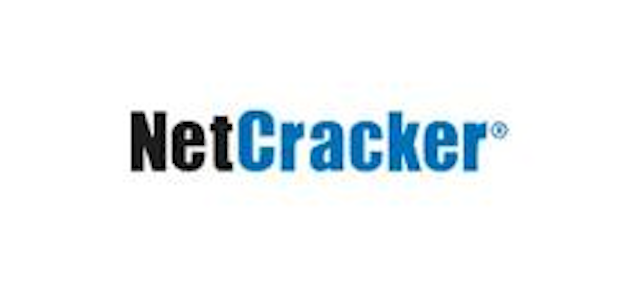 Netcracker intros SDN/NFV as a serviceNetCracker Technology says it has extended and expanded its partnership with CableSouth Media3. The OSS/BSS vendor will continue to support CableSouth Media3's use of NetCracker's Customer and Revenue Management solution through a hosted managed services model and implement a new customer Web self-care application.
NetCracker's hosted Customer and Revenue Management solution provides billing operations, ordering, provisioning and operations management capabilities. As part of the expanded partnership, NetCracker will help the cable operator implement a Web self-care application with electronic bill presentment and payment options.
CableSouth Media3 provides pay TV, voice and broadband Internet access to residential and business customers across Arkansas, Louisiana and Mississippi.