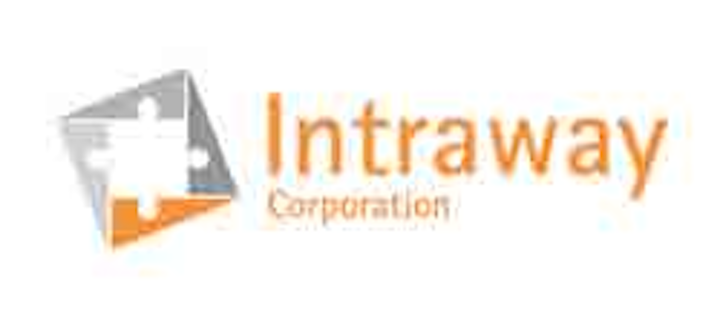 Back office software provider Intraway has joined the Metro Ethernet Forum (MEF).
Intraway, a provider of lifecycle service orchestration, customer experience and network management solutions, is joining MEF's communications service provider (CSP) and multiple systems operator (MSO) community, and is looking forward to taking part of the work it is doing to define industry standards.
"When we were exposed to their Third Network and LSO vision last year, we knew Intraway needed to join," said Intraway's CTO Steve Marsh. "Their member community of both service providers and vendors is a great environment for us to contribute to and participate in. We especially like the alignment between the TM Forum and MEF, and we're already adapting some of MEF 55's functionality into Intraway's Symphonica orchestration solution."