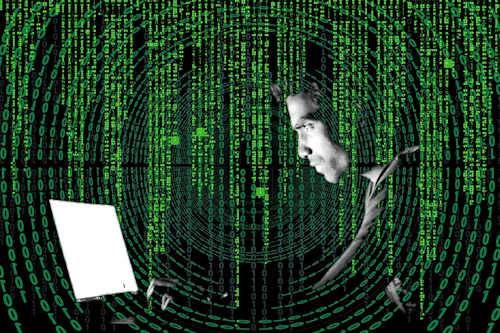 Back office vendor CSG (NASDAQ: CSGS) announced the availability of CSG Detect, a software-as-a-service (SaaS) solution aimed at detecting and notifying telecommunications companies in real time of potential fraud in their billing process.
CSG Detect combines active and passive testing with emerging technologies including Hadoop, a big data technology, as well as artificial intelligence (AI) machine learning to analyze traffic in near real-time. It includes an SMS/text messaging and voice feature to identify fraud and alert customers in real time. A combination of CSG Detect with CSG Route's network provisioning framework enables automatic blocking of fraudulent traffic before any substantial losses are incurred.
"As service providers grow and expand their offerings to meet consumer demand, investing in the right technologies and solutions to combat fraud is paramount to their business," said Chad Dunavant, head of global product management, CSG. "The launch of CSG Detect service is a game-changer toward reinforcing and safeguarding the security of their ecosystem, while its cloud-based infrastructure provides a fast and cost-effective means to combat fraud for itself and its customers."