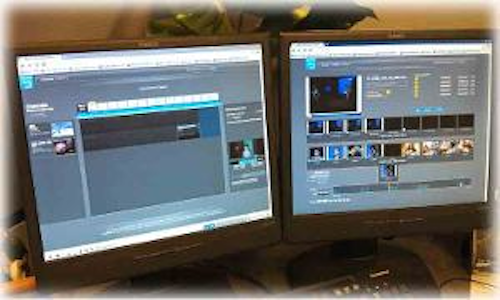 Avail-TVN
announced its new digital ad insertion (DAI) content preparation services for VOD assets. Building upon its Advanced Advertising Insertion and Marking service (AAIM), Avail-TVN now provides mid-roll content marking and stream conditioning services to the encoding and editing workflow, allowing DAI application at the edge.
The company has added placement opportunity authoring and management capabilities, which allow placement opportunity business rules to be made available through a POIS interface, under
SCTE
130 standards, or inserted into the content metadata in accordance with
CableLabs
specifications.
Avail-TVN's advanced advertising services will be demonstrated at the Cable Show in Boston, within multiple DAI ecosystems, including
Harris
' SCTE 130-compliant Ad Decision Engine and
SeaChange
's Infusion Ad Decision Manager and AdPulse Ad Decision Server.