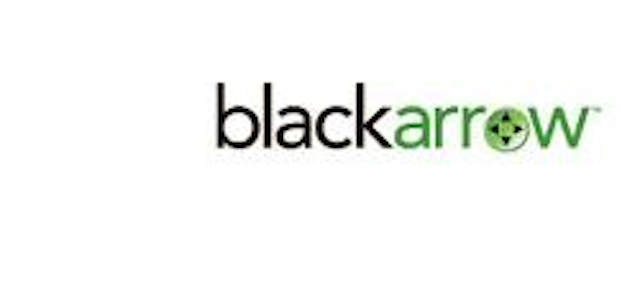 BlackArrow
announced new capabilities of its Advanced Advertising System that are designed to enable service providers to work with programming networks to expand the sale, placement and measurement of dynamic advertising insertion across IP and traditional pay-TV platforms.
The enhancements, Ad Router technology and a Business Suite of software tools, are intended to allow service providers to offer programmers an expanded menu of options to control and manage their ad inventory. The new products are designed to enable the use of third-party ad systems, or the BlackArrow Campaign Suite, for fulfillment of national ads across multiple platforms., and also to enable pay TV business models and pre-existing affiliate agreements to be extended across new video delivery platforms.
BlackArrow will be demonstrating the Ad Router and the Business Suite at the Cable Show in Boston in May.