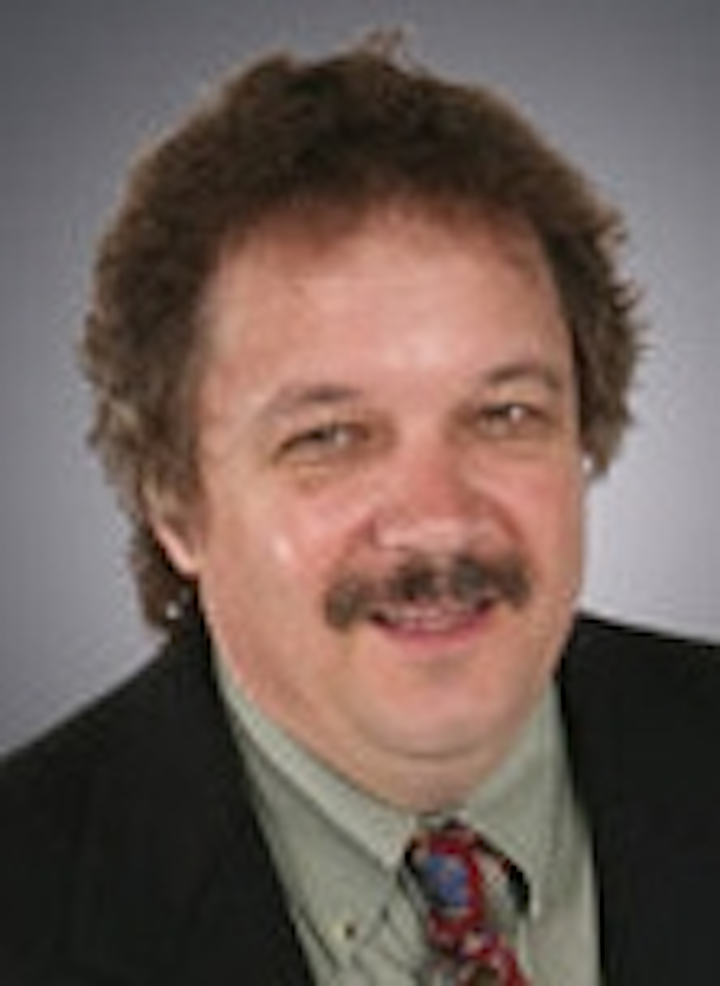 By Greg Allshouse

As stated in my last blog, "What Does Your Emergency Plan Look Like," one of the tenets of a good emergency response plan is a system for continually updating the plan. One of the ways to do this is to conduct an event after-action analysis, often called a "post mortem." These discussions can be used for more than just emergencies or natural disasters; they can also be used for prolonged outage reviews, equipment failure, and project reviews. It's a safe bet that service providers affected by Hurricane Sandy have such analyses planned if they haven't conducted them already.

Though it sounds morbid, it's vital to view the post mortem as a positive action. It must not be viewed or treated as a "blamestorming" session. Both managers and staff need to listen openly to input. An event post mortem's goals should be to inform other teams of the obstacles and best practices encountered during the event and make changes to the plan or process as needed. A post-mortem meeting/call should be a scheduled meeting that gives everyone time to prepare for it. It should have a set time limit.

The following list, while not all-inclusive, provides a general idea of items to be captured and documented:





The event start date and time



The event end date and time



Location of the event



Departments involved, including contractors



Description of the event, including equipment involved



What went right



What went wrong



Recommendations for changes, including a timeline for implementation





These items should be documented, maintained and followed up to ensure that any action items were completed. If the recommendations from the post mortem include changes to standard operating procedure, those need to be updated as well. Post mortem documents need to be accessible for review and reference. In this digital age, storing them on a shared drive or a SharePoint is a great idea.

There is no "one size fits all" post mortem review; the larger the event, the more in-depth the review should be.

Greg Allshouse is a consultant for opXL and a 32-year cable veteran. Reach him at greg@opxl.net.