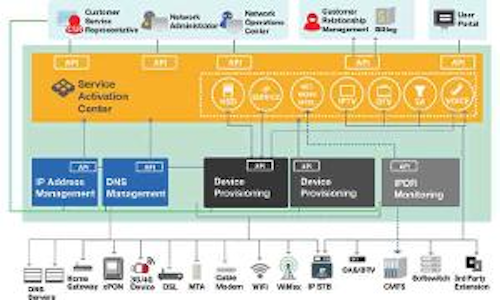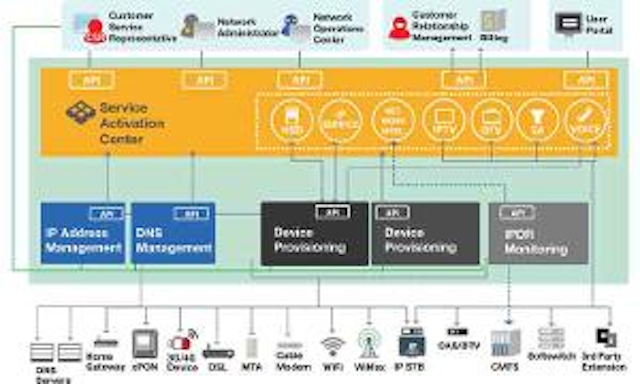 Incognito Software
announced version 12 of its Service Activation Center. The updated service activation and management solution now offers support for VOD, SNMP data collection, and enhanced reporting capabilities.
Besides supporting service activation and fulfillment of VOD services, version 12 is also designed to allow providers to collect subscriber data using both IPDR and SNMP. It then correlates the information with other service activation data, including subscriber, device, and geographic location. The data can then be exported to CSV, XLS, PDF or HTML files.
It's also designed to integrate and interact with all necessary systems for one-touch service activation for prepaid billing models, as well as optional add-on parental control services.