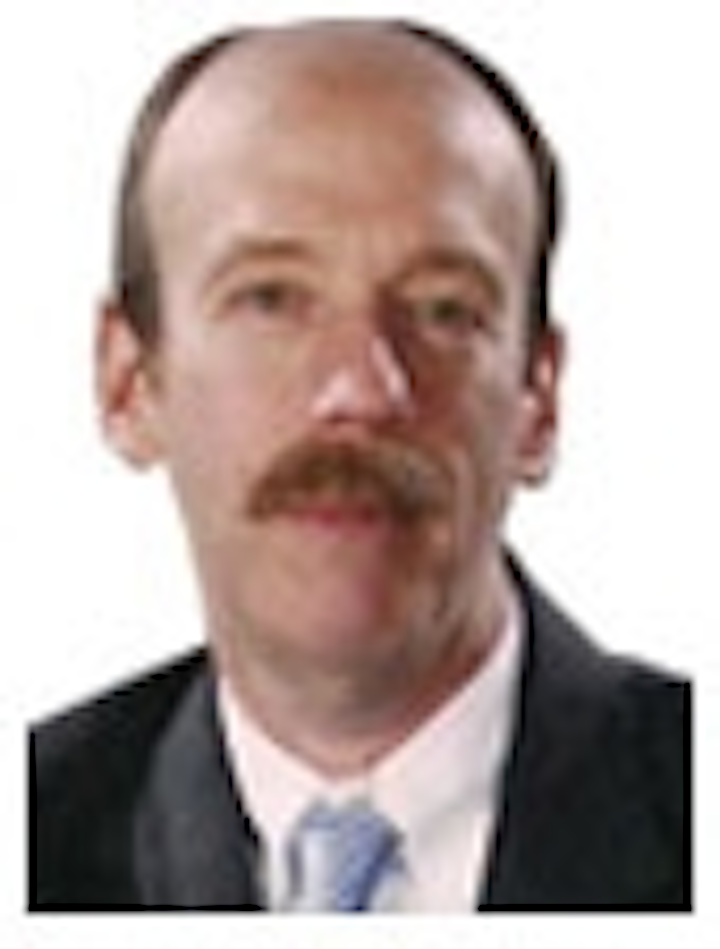 By Carl Weinschenk Senior Editor

Since I make a living covering IT, telecom and cable - and since I've been without power for more than a week - it's not surprising that this story at The Hollywood Reporter caught my eye: Jupiter Telecommunications, Japan's largest provider of voice, video and data, is going to start offering electricity.

Jupiter - also known as J:COM - is part-owned by Sumitomo, which also part-owns Summit Energy. Summit will provide the electricity to Jupiter. The energy sources will solar and excess bought from other producers. It will be marketed at a lower price than what utilities charge to apartment houses. About 10,000 customers are expected during the next year, according to the story. This market innovation was a reaction, at least in part, to the Fukushima nuclear plant meltdown last year.

Japan is not the United States, and a hurricane hitting a big metroplex - as bad as that is - certainly isn't as serious as a nuclear meltdown. The key here, however, is the realization that the world is changing in frightening ways and that creating a flexible infrastructure that can deliver mission-critical services in more than one way is vital.

The good news is that cable can be a main player. In a sense, fulfilling that mission began when cable became a voice and broadband power. The deep and sophisticated back office infrastructure the cable industry has created can be used for extraordinarily creative and surprising purposes.

There is no reason, for instance, that cable can't be the heart and soul of energy exchanges. The idea is that the power infrastructure of the home or business would be capable of accessing more than one provider. The back office tasks - ordering, billing and others - would be handled by cable. In general, such platforms would be orders of magnitude simpler than existing video distribution structures.

The post mortems on how the various New York/New Jersey area utilities did during this storm lie ahead. Indeed, the crisis is far from over (I generally don't write from a high school cafeteria). Perhaps the utilities did as well as could be expected. Perhaps they failed miserably. There is absolutely no doubt, however, that the specter of competition will improve their performance. Who would argue, for instance, that cable hasn't upped its game since the emergence of telco TV?

Cable as a power provider seems far-fetched. Right now, however, I'd love to call Cablevision and order a warm living room.

Carl Weinschenk is the Senior Editor of Broadband Technology Report. Contact him at carl@broadbandtechreport.com.