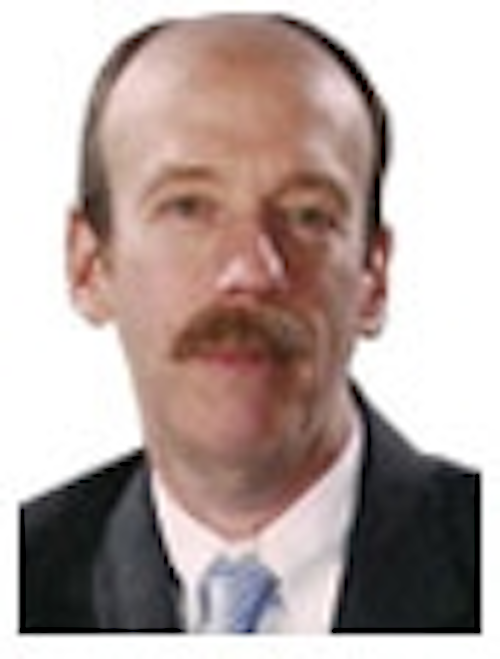 By Carl Weinschenk, Senior Editor

A report from ABI Research should serve as a yellow caution flag for cable operators.

The report, Advanced Advertising Technologies for Pay-TV Platforms, says that 30% of advertising spending will shift from linear programming to some form of advanced platform. That's a big percentage -- as is the raw amount of money on the table, which the consultancy puts at $22 billion. Whether ABI was accounting for a growing pie or if the numbers are based on a static universe is unclear. In a sense, it doesn't matter: It's a big number either way.

The shift from regularly scheduled to non-linear ad insertion, as defined by ABI, is broad in that it extends from well-understood platforms such as VOD to far newer approaches, including multiscreen and its tablet and smartphone components.

Ad insertion is a tremendously difficult and labor-intensive task even in the old world, in which it was far easier to forecast the scheduling, transmission, presentation, metering and billing for ads, since they all were going to big TV sets in dens and living rooms. In the world of multiscreen, the complexity becomes orders of magnitude greater simply due to the higher level of unpredictability. The complexity also is greater because there are more end user devices, and the ads being sent to them must be sliced and diced in ways that make them presentable on those devices.

Another challenge is that the number of end points will grow, even if subscriber rolls don't: Until recently, a subscriber sat at a TV set and watched an ad. Now, he or she can watch on that TV set -- or on a smartphone, PC or tablet. In other words, the complexity of serving each individual subscriber is greater. At the same time, each additional multiscreen subscriber -- folks who are being added to today's pie, in essence -- drives this exponential growth in complexity still further.

The shift ABI points to is significant. Cable operators need to pay attention because their particular way of monetizing the millions of avails they have is cumbersome and intense, even in the linear world. They need to plan carefully, invest wisely and deploy smartly as multiscreen moves from novelty to the core of their offerings.

Carl Weinschenk is the Senior Editor of Broadband Technology Report. Reach him at carl@broadbandtechreport.com.