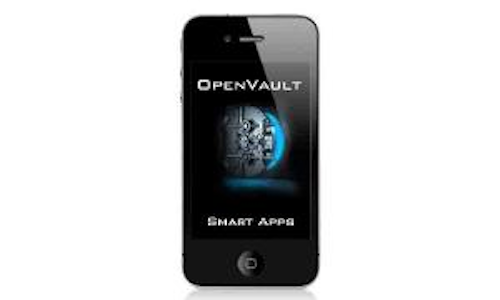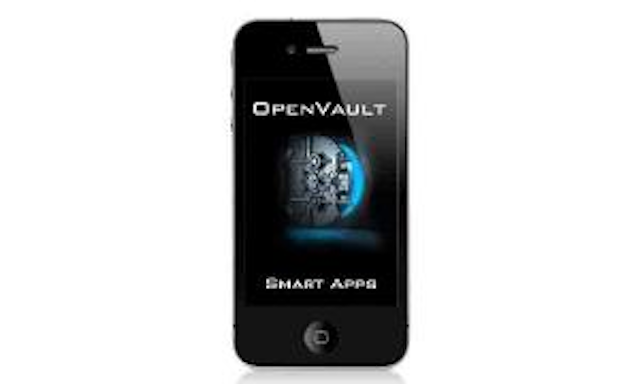 OpenVault
has launched a hosted white-label mobile application designed to let an operator's high-speed data subscribers view the amount of data they have consumed on their broadband plan in real time. It's intended to allow customers to better understand and manage their online experience and enable operators to support new pricing models and communicate marketing messages as well as usage thresholds.
The hosted and managed platform is customized with the operator's logo and links to their website and other services and provides the required infrastructure and maintenance of the application.
OpenVault's SmartApps Communication Manager provides both customers and the operator's customer care organization with access to the same usage data. Subscribers can also interact with the app to upgrade their services or pay their bill online. The new app is available for iPhone and is expected to be available for Android operating systems in Q4 2012.