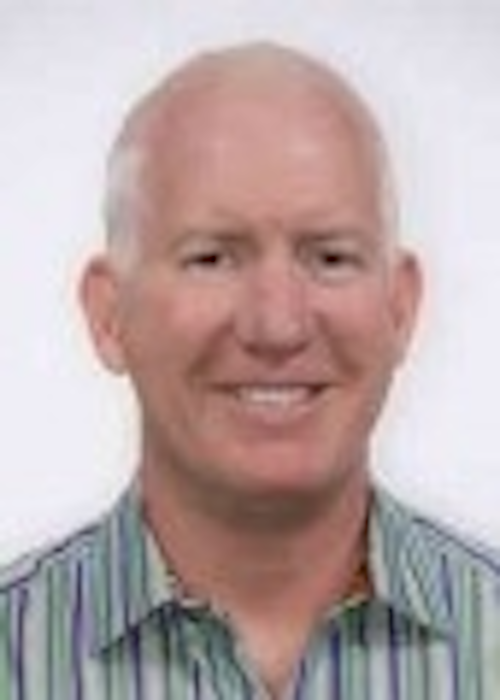 By Tim Hermes, BTR Founder and Publisher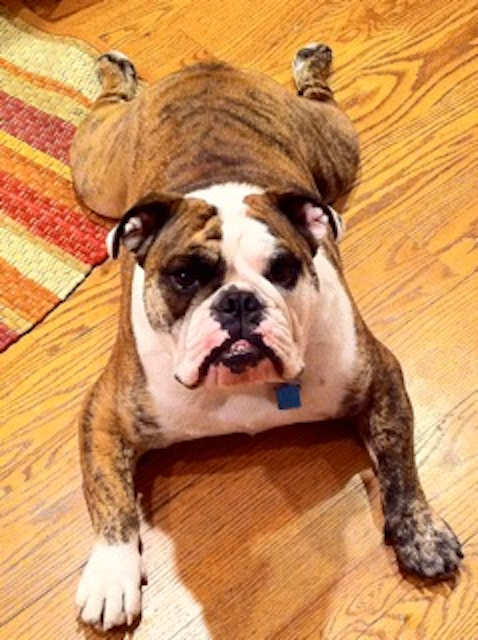 And now, ladies and gentlemen, London, Tim's trusty bulldog, lays down his take on VOD advertising.

Tim: Dude, you're huge.

London the Bulldog: I prefer "husky."

Tim: You prefer pork chops, it would seem.

LTB: That's hurtful.

Tim: That's true.

LTB: Whatever. Hey, have you seen all the stuff in the trades about the Advanced Advertising Media Project, Time Warner and Black Arrow?

Tim: No London I never read the trades. Of course I did. Whatcha think?

LTB: I think that it's good for everyone. I mean when it comes to customized advertising, the web is, in my opinion, light years ahead. I go to travelocity and the ads I see are for hotels and cars. I go to animalplanet.com and it's IAMS and Milk Bone. That's a form of customized advertising isn't it?

Tim: Yes and no, customized for the content, yes, but not necessarily for the consumer.

LTB: Well, then what about when I book a flight to Las Vegas and I get a pop-up ad to see Celine Dion at Caesars?

Tim: Tell me you wouldn't go to that show. Alright, I see your point...you've established a purchase and now the site is drilling down to send you a destination-specific ad. That's cool.

LTB: Don't put down Celine. Girl has pipes. Anyway, matching customized advertising with VOD and successfully serving it has great upside for both ops and the advertisers. Less "throw away" viewers, better target ad circulation for the vendors, higher advertiser satisfaction and hopefully better sales for the vendor AND advertiser. Let's face it, HOW advertisers are watching television is changing, as AAMP says. People are making TV conform to THEIR time. When a show comes on is no longer relevant if there's a way to easily watch that stored program on your time on DVR. And there, my pet human, is the key to the kingdom.

Tim: And that is?

LTB: VOD advertising will be a different animal. Can't you see an operator looking at the time the movie was ordered, the show that was ordered and the day it was ordered and then deliver the perfect ad for that user? The shotgun becomes the rifle. For years, and at trade shows I've walked, it's been talked about. But now, with the technology here, it is totally possible for a home that has ordered Caddyshack at 1:00 am on a Friday to get that Dominos Pizza ad served. That could have major positive upside for ops. As long as...drum roll...the technology works.

Tim: I trust it will. Time Warner wouldn't throw its weight behind a company unless they saw the potential. And by the way you've never been to a trade show in your life.

LTB: I'm freestylin' here. Don't bum me out with trivial details.

Tim: Well as usual London, you make good points.

LTB: I got skills. You gonna finish that?