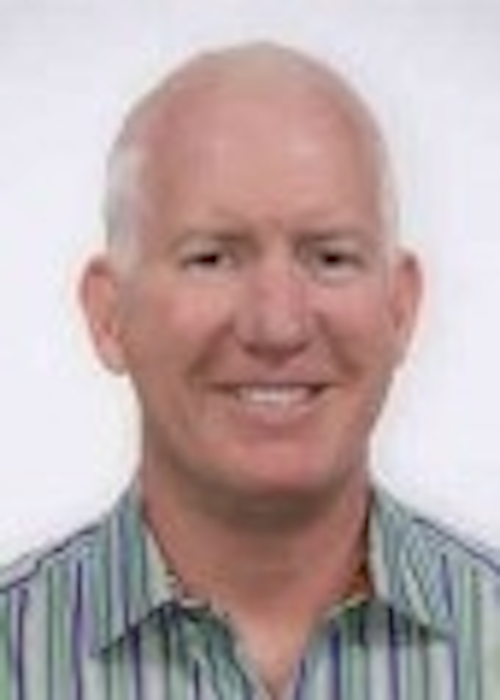 By Tim Hermes, BTR Founder and Publisher

Help Me, Dear Friends, Understand …

Many companies in the broadband industry are directly involved in either delivering, compressing, modulating, demodulating or testing and monitoring video signals. Video, you might say, is their lifeblood. They put hundreds of thousands, if not millions, of dollars into research and development. Less substantial cash goes into marketing, and another gajillion bucks into trade shows, sales calls and more.

But I still don't get it.

YouTube just turned five-years-old. A year ago the 'Tube announced two BILLION views a day. Amazing.

But some of our industry video vendors, who actually manufacture or resell video product, have no video assets on their homepage -- although the home page is the face of the company. Now there are many video companies who do it well. But there are dozens of companies who don't. What does this say about our industry? Does it mean we as an industry don't get it?

No, I believe we do get it.

There are smart cookies in this business. It does, however, require more effort. And for time-strapped marketing pros, video, while the Holy Marketing Grail, can be tough to "do well." You want to show your latest video product in the best light possible, which means great production, editing, and of course in HD. So it is understandable that video does not always occupy the top echelon of a marketer's to-do list, but I believe it's more than worth the investment.

Last week at NAB, a vendor said, "It makes no sense that we are a video company but don't have any video assets." Some terrific minds are in the broadband manufacturing marketing marketplace and my guess is these marketers are just too busy scrambling to simply keep their website updated, as well as combining in social media such as Twitter, Facebook, etc. as they try to raise their SEO scores. As one vendor once told me, "Video is a hassle. We know we need to do it, but it's a hassle."

True. To a point. But at the same time, websites with video elements on their home page draw up to seven times more page views, according to a Marketing Sherpa study I saw several months back. That number I'm sure has changed: upward.

So load up that video, I say! Show the industry your terrific products in the medium that is easily the highest-traction out there. It's easier than you think. Might be slightly pricier. Might not. But nothing says "video" better than, uh, video. (Oh yea, and I did I mention BTTV would be happy to help you … sorry, couldn't resist the plug.)

Tim Hermes is CEO at BTR. Email him at tim@broadbandtechreport.com.