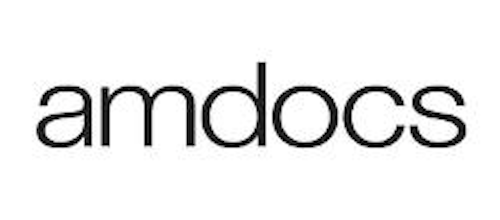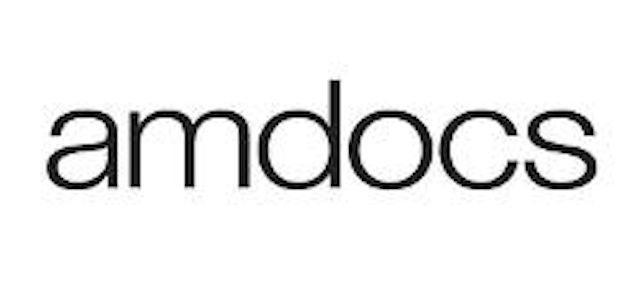 Amdocs
is showcasing its full range of solutions for the cable industry at the Cable Show. The company's unveiling an enhanced version of its Multi-Play Smart Pack solution for cable operators and presenting products from the full Amdocs CES 8 portfolio.
The enhanced Multi-Play Smart Pack, a customer care and billing solution for mid-tier and independent cable operators integrates with the company's Smart Agent Desktop, which provides CSRs with one desktop, providing context-sensitive guidance during the call. Amdocs' CES 8 portfolio includes OSS Solutions and Service and Resource Management, which in turn includes Revenue Management Solutions and Customer Management Solutions.
At CableNET, the company is demonstrating its Connected Home Solution, prototype technology designed to allow cable operators to launch (with minimal investment) new services such as home security, energy management, healthcare, home automation and multimedia in an integrated home media environment.