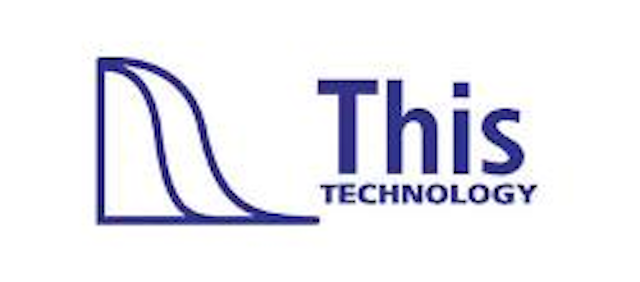 This Technology
announced new services for its SpotLink interconnect platform with the SpotLink Ad Decision Service Router and SpotLink Data Boundary Manager. The services are intended to work with multiple ad decision service systems (ADSs) and protect subscriber data during interaction with programmer partners. The ADS Router and Data Boundary Manager are being presented at the Cable Show showcase for cable IT solutions.
SpotLink was announced earlier this year as an open source platform to work with existing broadband ad servers and any MSO-installed SCTE 130 system for DAI. The ADS Router and Data Boundary Manager are physically implemented as optional plug-ins to SpotLink.
The SpotLink ADS Router lets MSOs operate multiple, parallel SCTE-130 Ad Decision Services for multiple inventory owners in a single video stream. The SpotLink Data Boundary Manager lets MSOs apply data access policy to individual ad requests to control the flow of session and subscriber data to internal and external ad-serving solutions. Both the ADS Router and Data Boundary Manager can be licensed a la carte using software as a service (SAAS) licensing models as part of the SpotLink enterprise license.