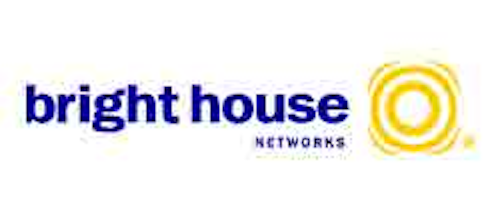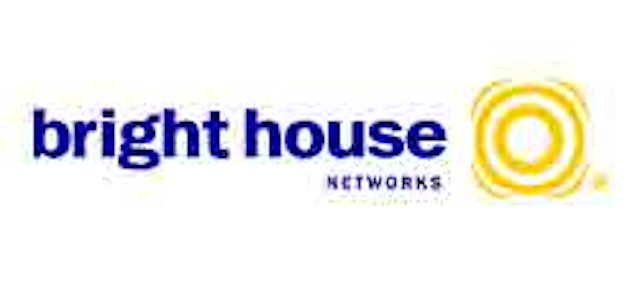 BrightHouse_LogoBright House Networks has deployed NetCracker Technology's eCommerce and CRM back office solutions. The eCommerce platform is designed to let customers self-manage their service requirements without the involvement of a customer support representative (CSR).
The eCommerce solution consists of NetCracker's Product, Customer and Lead Management offerings on top of the NetCracker framework. The eCommerce system's structured product catalog includes all of Bright House Networks' active residential triple-play services and enables the management of online-specific bundles, promotions and discounts. It also automates the process of integrating online purchases into the ordering system.
The SMB CRM solution, which consists of NetCracker's Order Entry, Customer Information, Product Information and Sales & Marketing Management offerings, automatically assigns leads, supports visibility into leads and provides guided sales process steps. The solution also leverages a reporting platform and operational dashboards.