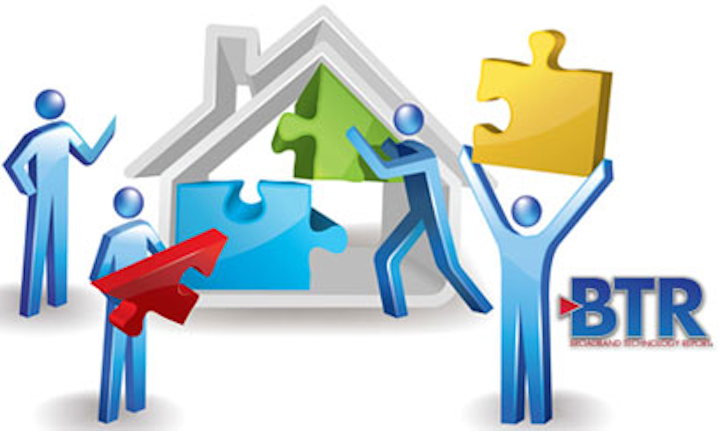 The NCTC has partnered with Comporium to provide NCTC members with a targeted digital marketing lead generation program. Under the agreement, NCTC members will gain the ability to execute a digital marketing lead generation program to promote their products and services to new homeowners and recently moved prospects.
"Offering our members choices for digital lead generation has been an ask from our membership, and we have delivered with this unique opportunity. Comporium offers a digital lead generation program that is highly targeted to new homeowners and recent movers; this is really a sweet spot for our members looking for digital lead generation prospects. This program also offers the opportunity to control members' digital lead generation budget by targeting highly qualified conversion leads," said Pam Gillies, VP of marketing and communications, NCTC.
"By understanding both online and offline physical behaviors, we can target at a granular level and track audience behaviors over time to serve the right message, at the right place, at the right time," said Chris Stec, agency sales channel manager, Comporium.