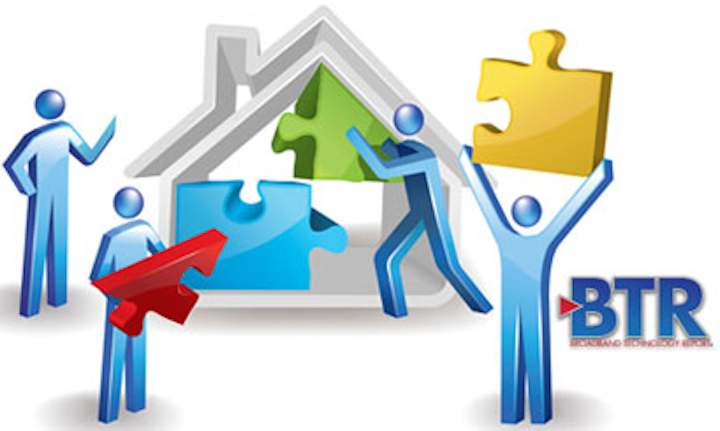 Vivo, Telefonica Group's Brazilian subsidiary, has reached a milestone in its multiphase back office upgrade initiative conducted with Netcracker Technology. This phase includes the initial migration to Netcracker's Digital BSS Solution, which is intended to support Vivo's B2B customers across multiple lines of business.
The upgrade is part of a larger, multiphase digital upgrade program that has already included revenue and service management transitions. As part of the automation effort, Netcracker is also delivering solution integrations with Vivo's existing systems and processes, including sales force automation, fraud management and security. The upgrade is also intended to let Vivo decommission several legacy systems.
Features of the upgrade include:
A unified sales experience across B2B products and lines of business
Automated B2B lead-to-order process with Configure-Price-Quote (CPQ)
Centralized product management for new and updated products and services
Single view of B2B customers and products across lines of business
Vivo provides fixed-line and mobile voice, television and Internet broadband services to approximately 97 million customers across Brazil.
"Our partnership with Netcracker is important to our long-term vision for the company to deliver outstanding customer experiences and innovation," said Andre Kriger, CIO at Vivo. "This milestone underscores the success of our partnership with Netcracker as we deliver digital capabilities and new services to our B2B customers."
"Vivo is a true market leader that is constantly evolving. As a result, Netcracker has a tremendous opportunity to enable them to deliver the highest quality customer experience in the B2B segment," said Fabio Gatto, general manager, LATAM, at Netcracker. "We are proud to be an important part of Vivo's digital transformation and vision for the future."