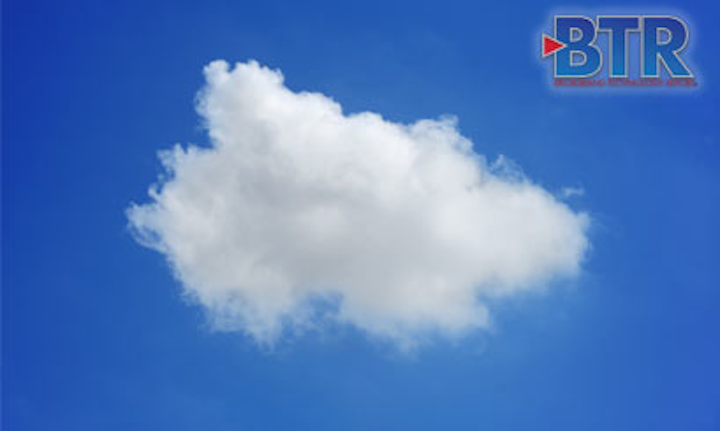 Back office vendor CSG (NASDAQ:CSGS) has introduced Ascendon Communications, a software-as-a-service (SaaS)-delivered, cloud-based business support systems (BSS) solution.
Built leveraging Amazon Web Services (AWS), Ascendon Communications is a multi-tenant solution intended to help communications service providers (CSPs) retain and expand their customer base, increase revenues by accelerating the launch of new services, support new business models, and reduce costs through a cloud-based architecture.
Ascendon Communications is part of the company's Ascendon digital monetization solution suite.
"The opportunities that the next generation of technology delivers is radically reshaping how communications service providers are formulating their business models and launching new services to keep pace with their competition," said Chad Dunavant, global head of product management, CSG. "Ascendon is the only solution in the industry giving CSPs the agility to outpace competition with accelerated launches of new services, while reducing cost with cloud-based SaaS deployment models."
The digital BSS solution spans omni-channel user experiences, product and offer catalogs, B2B2x offerings, order management, capture and decomposition, service activation, real-time rating and charging, billing and revenue management, and invoicing.
Features include:
A scalable omni-channel solution using open integration APIs
Modularized, pluggable component architecture designed to integrate with existing platforms
The ability to sell traditional and digital services together as a single offering
Simultaneously support for pre-paid and post-paid B2C and B2B and business models
A 24/7 managed operational model, with 99.99% availability and less than 100 millisecond average response time
Integrated solution modules to reduce time-to-market and improve new revenue opportunities
Pay-as-you-grow cloud model, with virtualization through AWS
Quarterly releases of new functionality