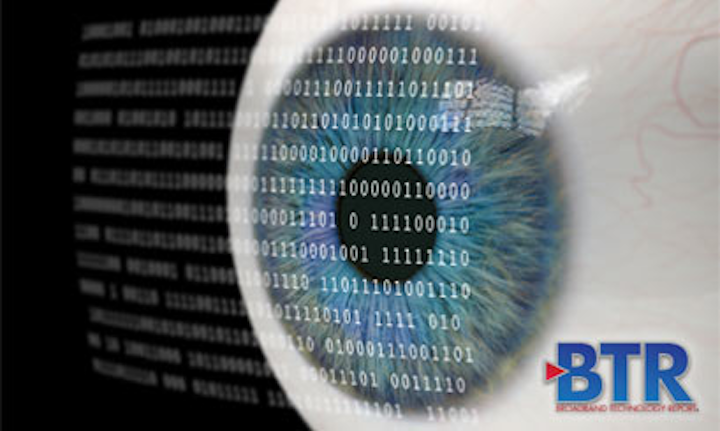 Blue Planet, a division of Ciena (NYSE:CIEN), is announcing a new automation solution to give service providers a unified view of network and service inventory to eliminate costly and tedious manual processes. The Blue Planet Inventory and Network Synchronization (INS) solution is intended to reduce order-to-service fallout by up to 40% and speed up the trouble-to-resolve process by up to 30%, according to Blue Planet estimates based on customer data.
According to Analysys Mason, many service providers report only 70% accuracy in their inventory systems and as a result, this causes high service order error rates, slow fulfillment, and inefficient use of network assets.
INS is designed to provide a dynamic view of network assets and services across Layer 0 to 3. Engineered to synchronize resources with operational support systems (OSS), INS proactively discovers network equipment, federates OSS/BSS data into a unified view, and reconciles discrepancies to show how assets are being utilized.
The solution is designed to interface with OSS and other management systems without significant disruption to current business operations. A flexible policy engine is intended to let service providers program the network to adapt and take specific actions when a change in inventory is detected.
"Our customers are fed up with legacy inventory systems that are hindering digital transformation," said Kailem Anderson, vice president of Portfolio and Engineering, Blue Planet. "Getting control of your inventory is one of the most critical ways service providers can deliver powerful experiences to end users. In today's increasingly competitive landscape, providers can't afford to not make network automation the foundation of their digital strategy."