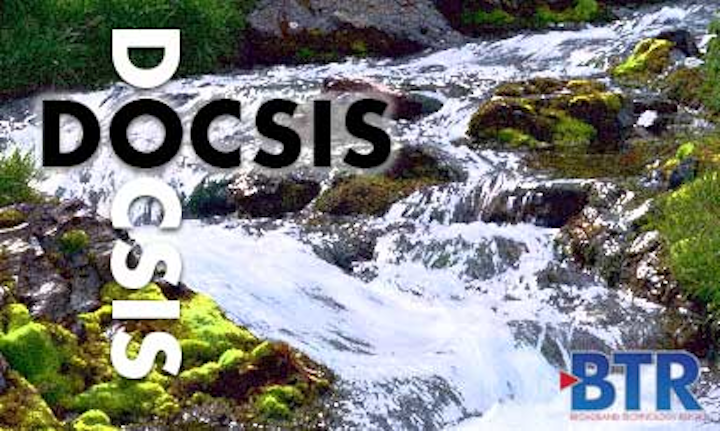 At SCTE/ISBE Cable-Tec Expo 2019 in New Orleans, back office vendor Intraway will be showcasing its upgraded Symphonica automation and orchestration platform. The platform is designed to support a variety of service provisioning flows by simply changing the configuration. Use cases include:
DAA Infrastructure Provisioning: Multi-vendor RPD Deployment
GPON Residential Services Walkthrough: Multi-vendor Service Provisioning in a Multi-Technology context
Symphonica is designed to support multi-vendor technologies with no vendor lock-in between CMTS vendors and RPD vendors, to support multiple OLT and ONT vendors, and legacy DOCSIS access provisioning and the new GPON requirement.