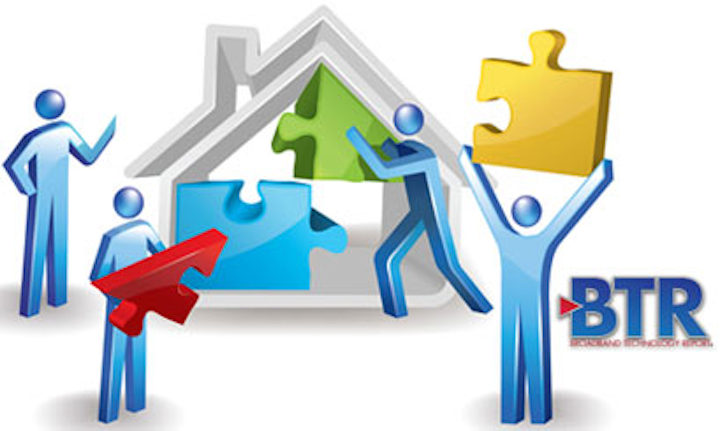 Intraway will showcase its infrastructure management solution at the CableLabs Summer Conference this week in Keystone, CO. Symphonica Infrastructure Management (SIM) is a standards-based, low-code solution intended to target the control and automation of fulfillment, maintenance and assurance processes.
The OSS product is an orchestration engine designed to support high-volume transactions with zero-touch service order management and open APIs. Symphonica is intended to increase operators' agility to deploy new services and simplify existing services management.
"Cable companies are constantly seeking to increase the available bandwidth and reduce data latency. They have adopted a distributed architecture that deploys remote PHY devices (RPDs) close to customers' systems, rather than on-premises. RPDs allow a more expandable infrastructure and better throughput, but managing the distributed architecture is more complex, as it adds new network elements for connectivity and security of the distributed elements; this is where we come in," said Diego Ambuhl, Intraway's product manager.
Managing infrastructure deployments with SIM is intended to allow controlling and automating the E2E fulfillment process from weeks to hours, including but not limited to RPDs, CCAP core provisioning, and CIN switches, keeping an active inventory of implemented elements and interacting with operational tools, such as firmware management. It is also intended to enable bottom-up provisioning, including validation of installation parameters and generation of birth certificates for RPDs, provide access to monitoring and telemetry data to external platforms via standard APIs, evolve the monitoring and telemetry of the RPDs in the network to trigger maintenance or dynamic changes in the network, and support the network design-time function during migration to DAA.
The solution will also be featured at the Casa Systems stand at CableLabs, demonstrating specific integration within that company's portfolio. Symphonica is designed to work in any network environment.