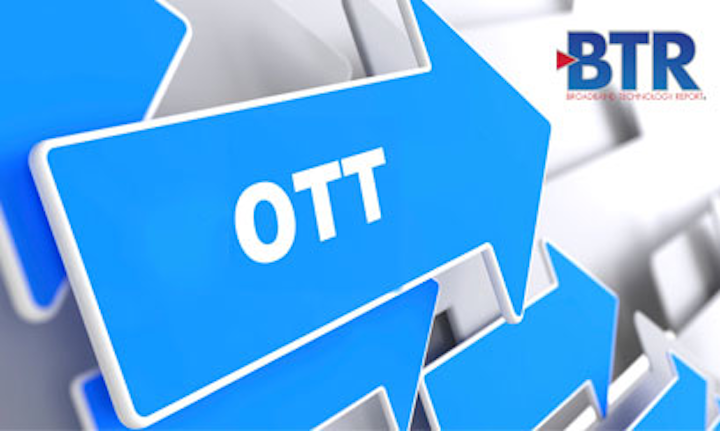 Evergent, a provider of solutions for revenue and subscriber management, and Synamedia have partnered on a video monetization and delivery solution.
The Evergent Revenue and Customer Management platform is now integrated with Synamedia's Infinite platform to help their joint customers to launch new direct-to-consumer (DTC) video services, reduce time to market for new offerings, and grow the business over time with targeted promotions and bundles.
"Companies often struggle to adapt brittle, monolithic back office systems to handle new direct-to-consumer services, multiple purchase methods and currencies, and increasingly complex revenue sharing models," said Vijay Sajja, Evergent CEO. "We, like Synamedia, help giants of digital services to adapt to this environment and move with the speed and agility of digital startups."
"The combination of the Evergent solution with our Infinite platform allows providers to quickly launch new over-the-top services in support of pay TV's evolving business model," said Jean-Marc Racine, chief product officer and general manager, EMEA, for Synamedia. "Our combined solution also enables world-class user experiences and quality of service, shoring up our promise to help our customers win in the age of infinite entertainment."